Dental examinations will help protect your teeth from issues further down the line. Seeing your dentist regularly for check-ups prevents problems like tooth decay and gum disease from progressing. In addition we can detect changes on the soft tissues of your mouth which may be an early indication of other medical issues such as oral cancer.
With regular check-ups we can detect potential problems much earlier before they affect your smile or before you experience discomfort. This can help to avoid more complex and expensive treatment, which might otherwise develop.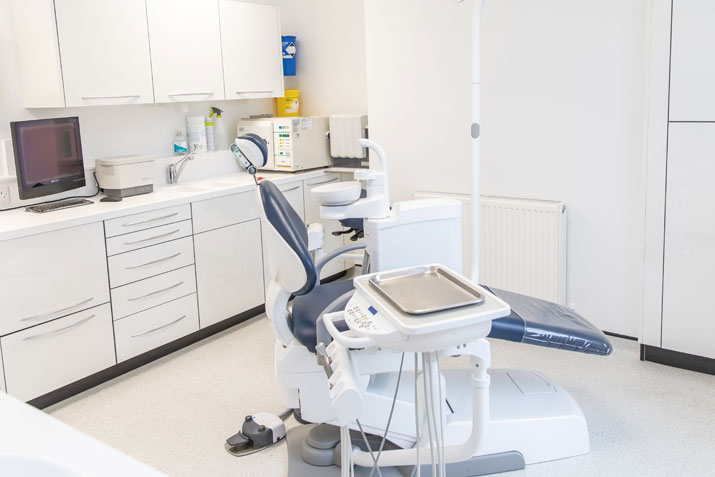 What do dental check-ups involve?
The most common reason people visit the dentist is for their routine check-up. These appointments involve:
A full examination that checks over the condition of your teeth, gums, cheeks, tongue and jaw
Any x-rays that we believe are necessary
A chance to talk about any problems you've noticed
Oral cancer screening
Sharing any tips about oral care at home and diet that we think will help
After the appointment, we will arrange when to see you next. Often we recommend seeing patients every six months. Some patients can be seen less regularly, whereas others may need more regular check-ups and hygienist visits. We will advise what is best for you.