New measures
We have put into place new measures at the practice. Please read them through before booking an appointment so you know what to expect.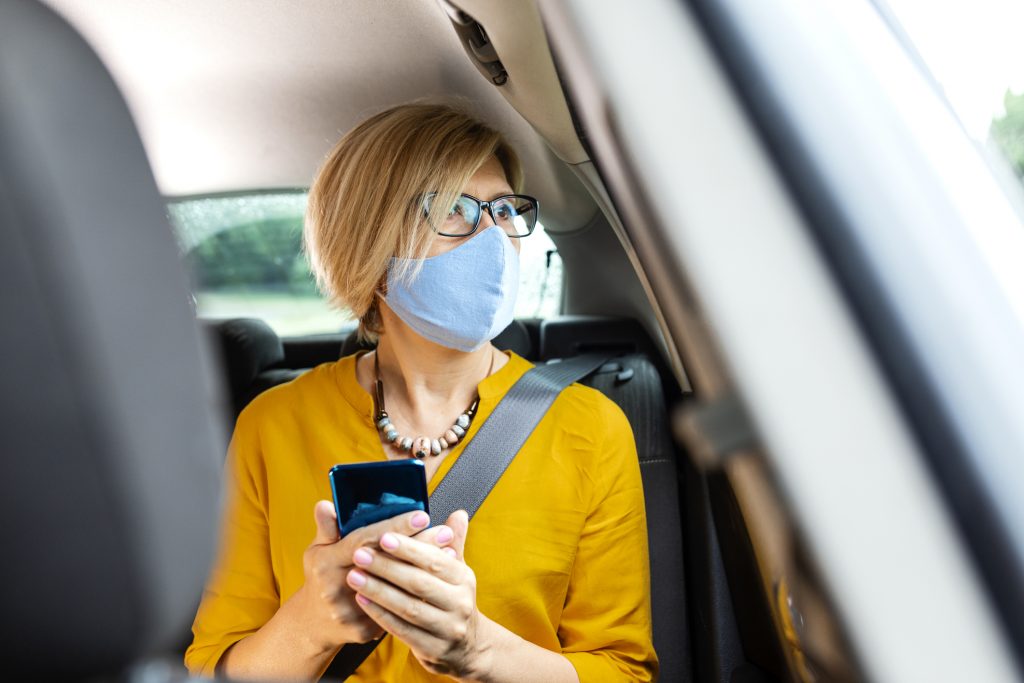 Before your appointment:
You will receive a link by email / text before your appointment to login to a secure portal to complete some forms and confirm your contact details. This will include a medical history review and also a Covid screening.
On the day of your appointment:
Before arriving please hydrate, brush your teeth and perhaps use the toilet as ours will only be available for emergency use.
Where possible please attend on your own to help social distancing. Chaperones will be admitted if we feel this is necessary for the wellbeing and safety of the patient.
Our waiting room is open but if you would prefer to wait outside please just let our receptionist know when you arrive.
When you enter the practice:
Please only bring what you need into the Practice and we politely request you continue to wear your face covering (or we are happy to provide a face mask).
Where possible, we ask that you maintain social distancing until you are within the surgery.
You will still be prompted to use the hand sanitiser provided from one of our dispensers.
Please bring your reading glasses with you, if required, as you will need to read and sign a consent form if you haven't already completed the form on the portal before your appointment.
Once inside the surgery:
You will be in close proximity with our staff but they will be wearing our new enhanced PPE to keep us all safe.
Treatment will be carried out with the usual care and attention to detail.
After your appointment
Please make any follow up appointments and payments at reception.
The surgery will remain 'fallow' or empty for a specified period depending on the dental treatment carried out.
We may need to call by telephone to take payment over the phone and/or if further appointments need to be scheduled if no one is at reception at the time of your departure.
Changes to the patient journey
We do appreciate the changes we are asking our patients to undertake may be something you feel you wish to discuss, please do not hesitate to contact us if you have any questions or feel you may need assistance up and down the stairs.
We very much look forward to seeing you at the Practice and please remember we are still the same friendly team behind any additional Personal Protective Equipment (PPE).