Growing teeth need plenty of care and attention, both at home and at the dentist. We make sure that your child has a positive experience when coming to see us so they will be relaxed when coming to visit and also have a positive attitude towards their oral care at home.
At Chew Magna Dental Practice, we are experienced in looking after children's oral health and provide free check-ups on the NHS for children and young people under 18 years of age.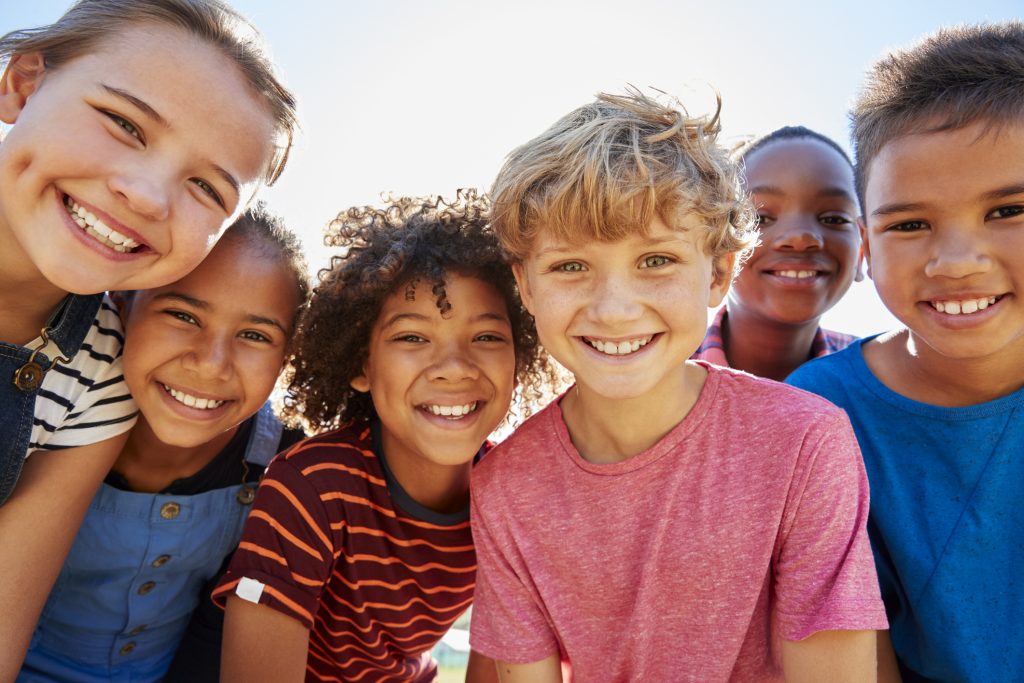 What does children's dentistry involve?
A combination of regular visits to the dentist from a young age, developing a good dental care routine at home and encouraging a healthy diet will keep your child's teeth in great condition for life. For that reason, we put a lot of focus on making sure your child's teeth are as healthy as they can be. During a routine check-up, we look for any potential issues that may cause problems – such as a misaligned bite or crooked teeth.
We provide help and advice, showing the best way to brush at home and making sure that the good work at home is keeping your child's teeth clear of plaque and tartar.
What age should I bring my child to see the dentist?
We recommend that children should see a dentist when their first teeth start to appear. Even though there will be hardly any teeth for us to examine at this stage, early visits will help your child feel relaxed about attending dental appointments. You can also pick up helpful advice about tooth care for young children, including what type of toothbrush and toothpaste to use as well as any dietary advice.
With all the new experiences children will encounter at the dentist, it's no surprise that parents might be a little anxious about their child's first visit, especially when they are very young.
Here are a few simple common sense tips to help prepare them:
Find ways to make dental visits fun
Use positive words, nothing scary.
Praise your child after the treatment!